UFC's Future Looks Bright!
Updated: Jan 2
As a great year comes to a close another one is about to begin. The UFC has already lined up tons of great fights in the coming weeks so I thought it would be nice to go over them to see what we have to look forward to!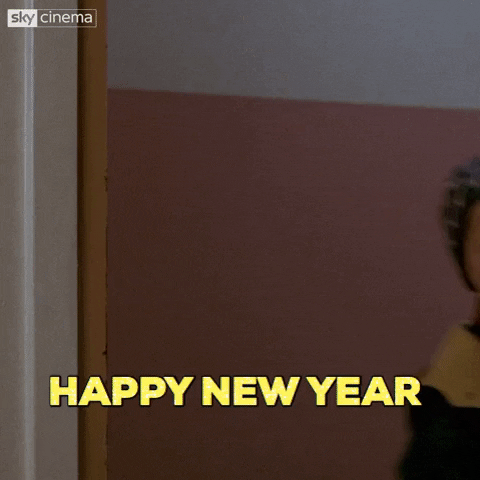 UFC 246 January 18: There is nothing that will give you more goosebumps then when you hear The Foggy Dew begin to echo through your speakers. We will be granted this experience January 18 as The Notorious Conor McGregor makes his highly anticipated return to the cage to fight Donald Cerrone. Donald is excited to finally get his hands on Conor after years of friendly banter. With the fight being at 170 it is unclear if Conor plans on fighting Khabib or Masvidal next but i'm sure either one will be massive if he can get past Cowboy.
UFC 247 February 8: Following a close fight with Thiago Santos, Jon Jones is looking to stop another up and comer in his tracks. Dominick Reyes is the first person Jon has fought since DC with a undefeated record and possible could be the one to finally defeat who many believe to be the GOAT.
UFC 248 March 7: This card has the Strawweight queen attempting to reclaim her belt by defeating Weili Zhang. Weili came out of nowhere last year and was able to earn a title shot where she stopped Jessica Andrade in the first round. This will be Joanna's 3rd title shot in 5 fights as she looks to finally get back to being queen of the 115 weight division. Robert Whittaker is also on this card taking on the very dangerous Jared Cannonier. Robert is coming off his loss of the belt to Israel but does not have a easy fight ahead of him. Jared has finished David Branch, Anderson Silva, and Jack Hermansson in his last three fights via TKO so Robert needs to bring his A game if her plans on getting back the belt.
UFC 249 April 18: Not sure if I should even be typing this cause who knows if the fight will actually happen but Khabib vs Tony is booked for the 5th time. I have given up soda hoping that the fight gods with accept this offering and let this fight happen so I hope you all do the same. If this fight actually happens I may not leave my house for weeks. I will continuously watch this fight till the UFC moves from ESPN and my ESPN+ membership gets canceled. But until then I will try to act like its not happening to limit the disappoint it can cause.
These are only the Pay per view cards and do not include fights like Blades vs Dos Santos, Valentina vs Katlyn, Corey Anderson vs Jan Błachowicz, Felder vs Hooker, Joseph Benavidez vs Deiveson Figueiredo, Ngannou vs Rozenstruik, Cody Garbrandt vs Raphael Assuncao, and many many more. Point is that we are getting spoiled with great fight after great fight and I couldn't be more excite!