No the UFC is not going to introduce seasons like the PFL but that doesn't mean you can't do leagues like fantasy football, baseball, and basketball! MMA Fantasy is introducing fantasy leagues to the sport of MMA. The website allows you to play with friends, family, and people over the course of 6 to 12 events as well as compete in single event contest for cash!
For the season long leagues competitors go head to head each event and earn points by picking who will win, how they win, and when they win. At the end of the season the top two people in the standings compete in compete for all the marbles. Whether that be for bragging rights or for cash is up to you. Unlike DraftKings you are not required to know everyone on the card. You can join leagues where you predict the whole card or just the main card. This allows people who aren't die hard fans to still compete for fun or for cash!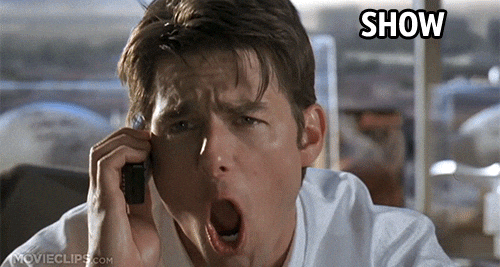 They will continue to introduce new forms and styles of competitions but for now leagues can help increase the eyes on the sport and keep its fans interested. It makes every punch, kick, and takedown more important and leaves you on the edge of your seat the whole night!